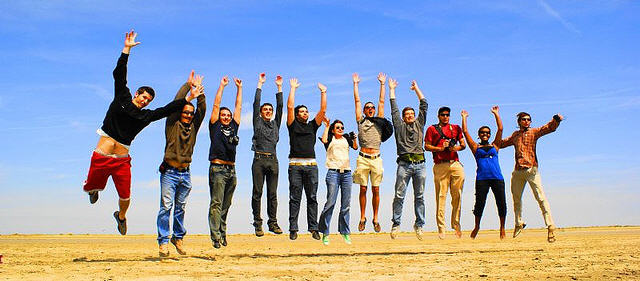 AdviZ Consulting and Solutions is an organization put together with an ardent desire to bring about a change in the Social landscape of the country. We specialize in the Social consulting & implementation space, with an aim to assist organizations / leaders to take strategic decisions that can bring about a lasting impact on the community, at the same time giving a sustainable benefit to the client.
We thrive to bring about a more structured & premeditated approach to Area Development and associated Community Development & Welfare Projects. Beyond providing outstanding services & solutions, AdviZ conducts research to propose projects in order to address critical issues & identify opportunities.
Our unique AdviZ 360© Model strategically manages social responsibility efforts to maximize impact and derived mileage.